The latest release from bluegrass songstress, Kim Robins, on Pinecastle Records, cracks the charts this week, with the album debuting on the Top 50 Contemporary Bluegrass Chart at #30, and the track Stone Cold Blue, making an impressive first showing in at #12.
Kim said the news "made my day and Stone Cold Blue is one of my favorite songs and one I've done in the band for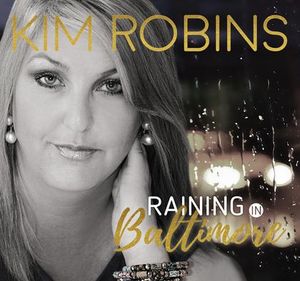 years."
We're all very excited to see this fantastic album getting the recognition it deserves, it's sure to be one of your top listens of the year. Our appreciation goes out to all of the DJ's and radio programmers for your support and the fans for your requests!
Congratulations Kim!