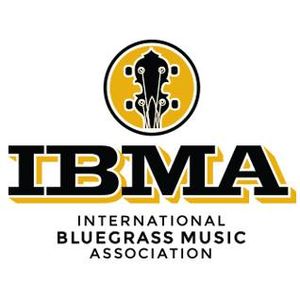 Posted on June 2, 2017 By John Curtis Goad - BLUEGRASS TODAY
The International Bluegrass Music Association has announced its selections for the 2017 Songwriter Showcase, to be held at this year's World of Bluegrass in Raleigh. Participants in the showcase are chosen by the IBMA's Songwriter Showcase Committee from material submitted by the writers themselves. Eleven writers and writing teams were selected this year from 115 submissions. 
Songwriters who will be participating in the showcase include: 
Dawn Kenney and David Morris 
Eben Salter 
Kim Robins 
Mike Swartzentruber 
Corrina Rose Logston 
Vickie Vaughn 
Steve Bonafel 
Gary Alan Ferguson and G.K. Young 
Madeleine Kelson 
Mike Finders 
Aaron Bibelhauser 
The Songwriter Showcase will be held at the Raleigh Convention Center's Master Workshop Stage at 1:00 p.m. on Thursday, September 28. The IBMA encourages fellow songwriters, artists, and anyone who loves a good song to attend. 
Congratulations, writers!